User manual for setting up and operating aReception (COMPACT version).
Connection and Initialization
Once the terminal is firmly attached to a VESA mount or stand, you can plug in the power adapter and network cable, possibly with a Wi-Fi module. Next, connect the adapter to an electrical outlet. The terminal should automatically turn on. Please wait a moment for the entire system to boot up.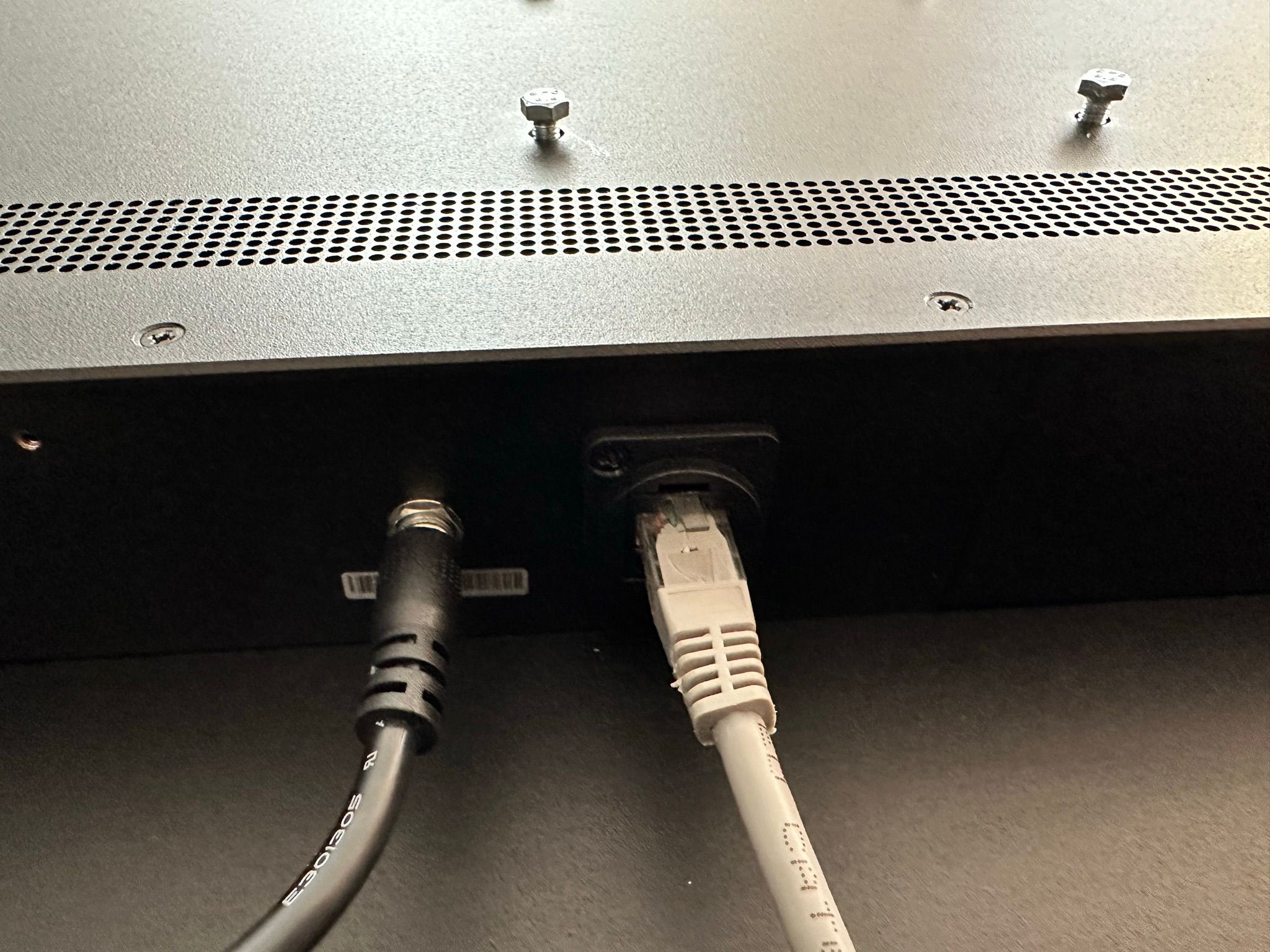 🛜 Connecting the Terminal via Wi-Fi
If you plan to use the Wi-Fi module (TP-LINK model TL-WR840N - 2,4 GHz), it is necessary to follow the instructions below. However, if you intend to use your own Wi-Fi module, the configuration process may be different. In such case, we recommend following the instructions provided by the manufacturer of the respective module.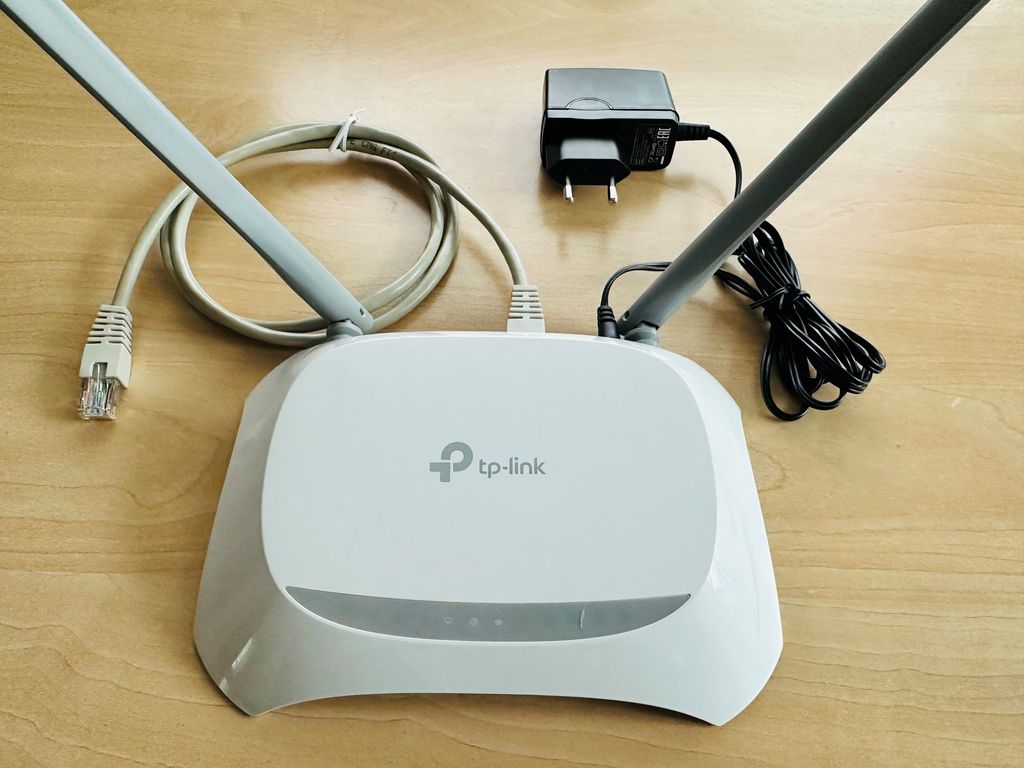 Connect the modem to the computer using an ethernet cable to one of the orange ports.
Activate the Wi-Fi module.
Open a web browser and enter http://192.168.0.1/.
Log in using the username: admin and password: admin. If you are unable to log in, restart the module by holding down the black reset button on the back for 10 seconds. The module will then restart and reset to factory settings.
Click on the "Quick Setup" button and then click "Next".
Select "WISP" and click "Next".
Select "Dynamic IP" and click "Next".
Choose the Wi-Fi network you want to connect to and click "Connect".
Enter the "Wi-Fi network password" and click "Next".
Confirm by clicking on "Finish".
The module will restart and is ready to use.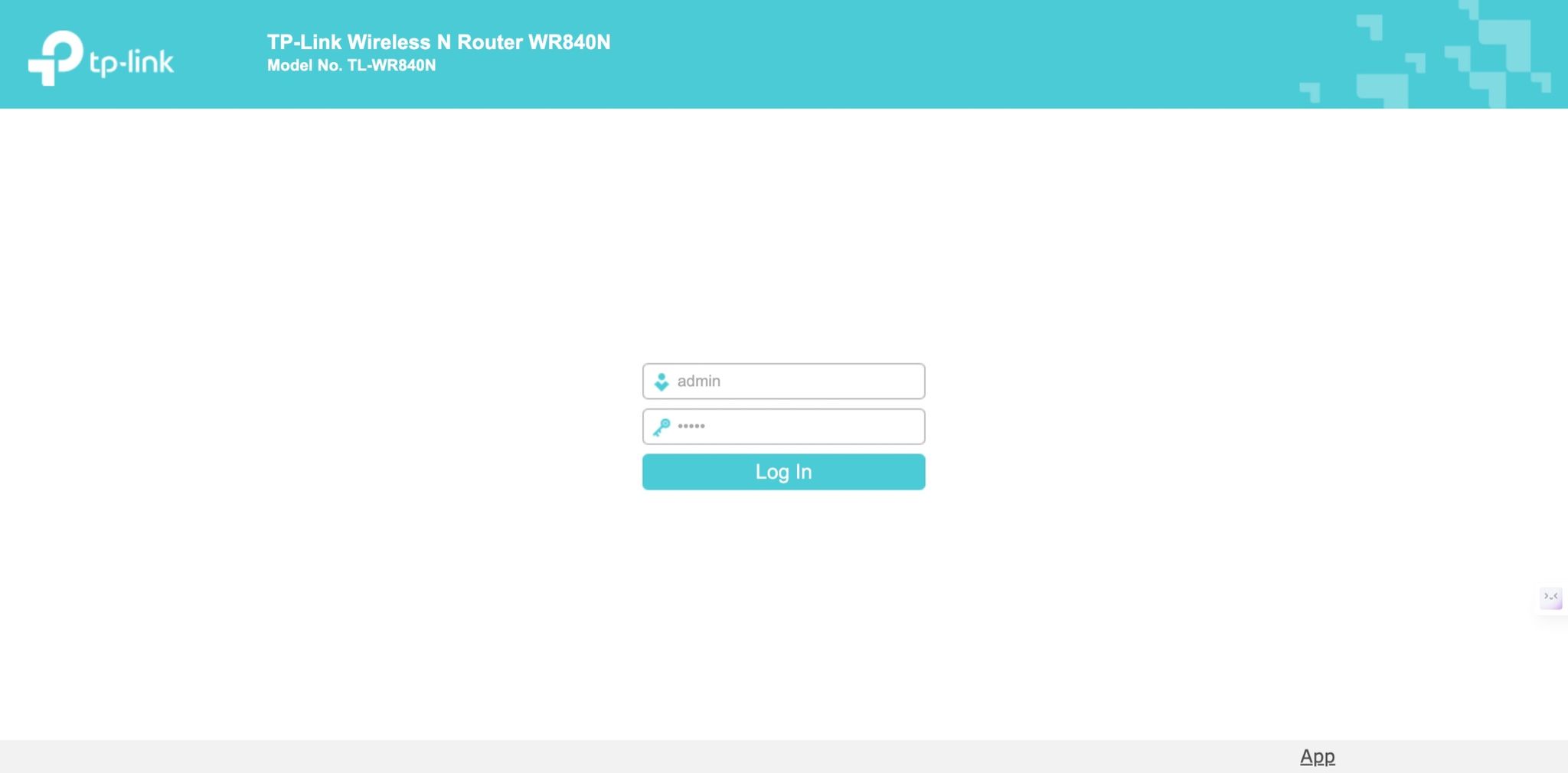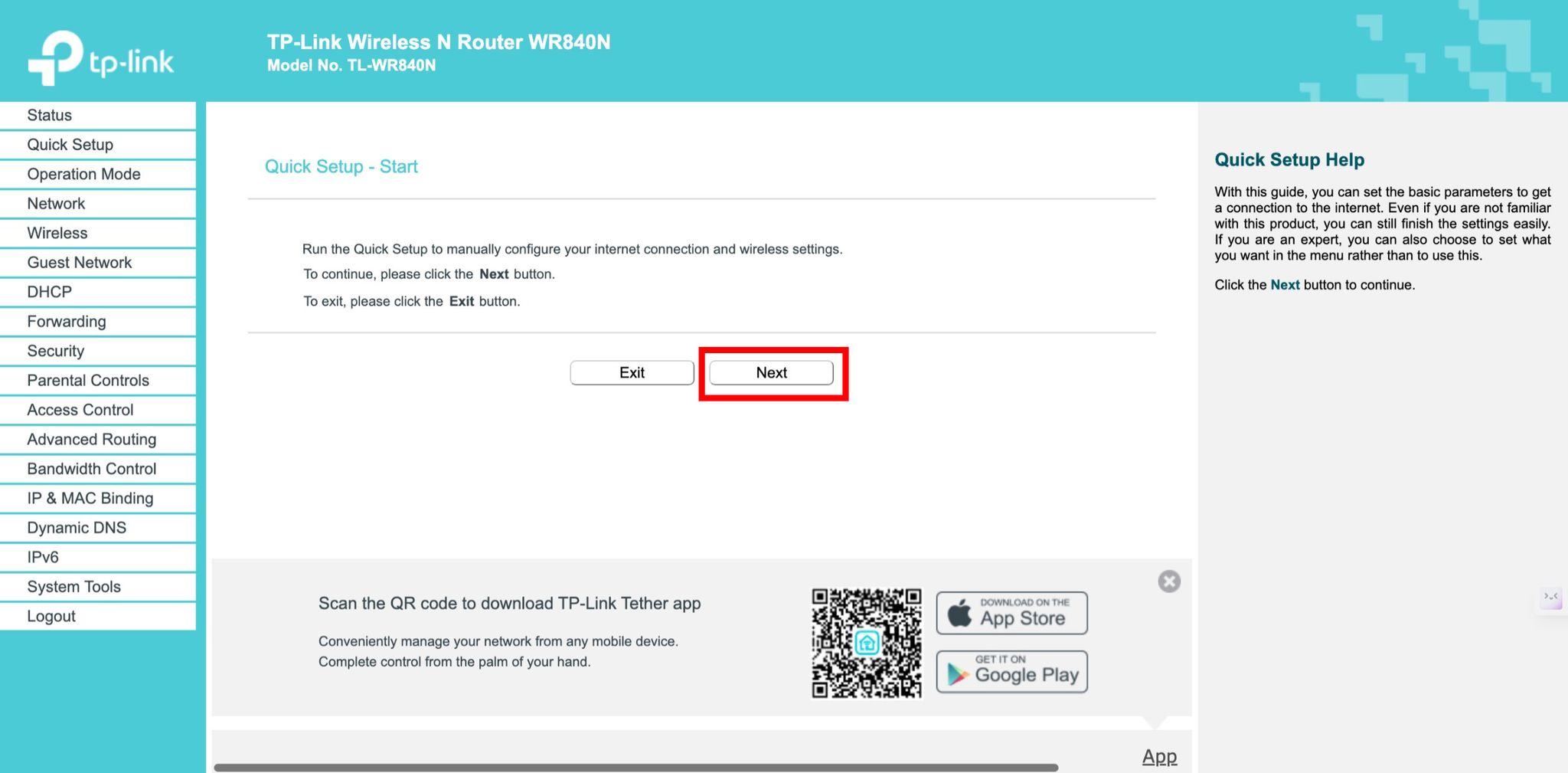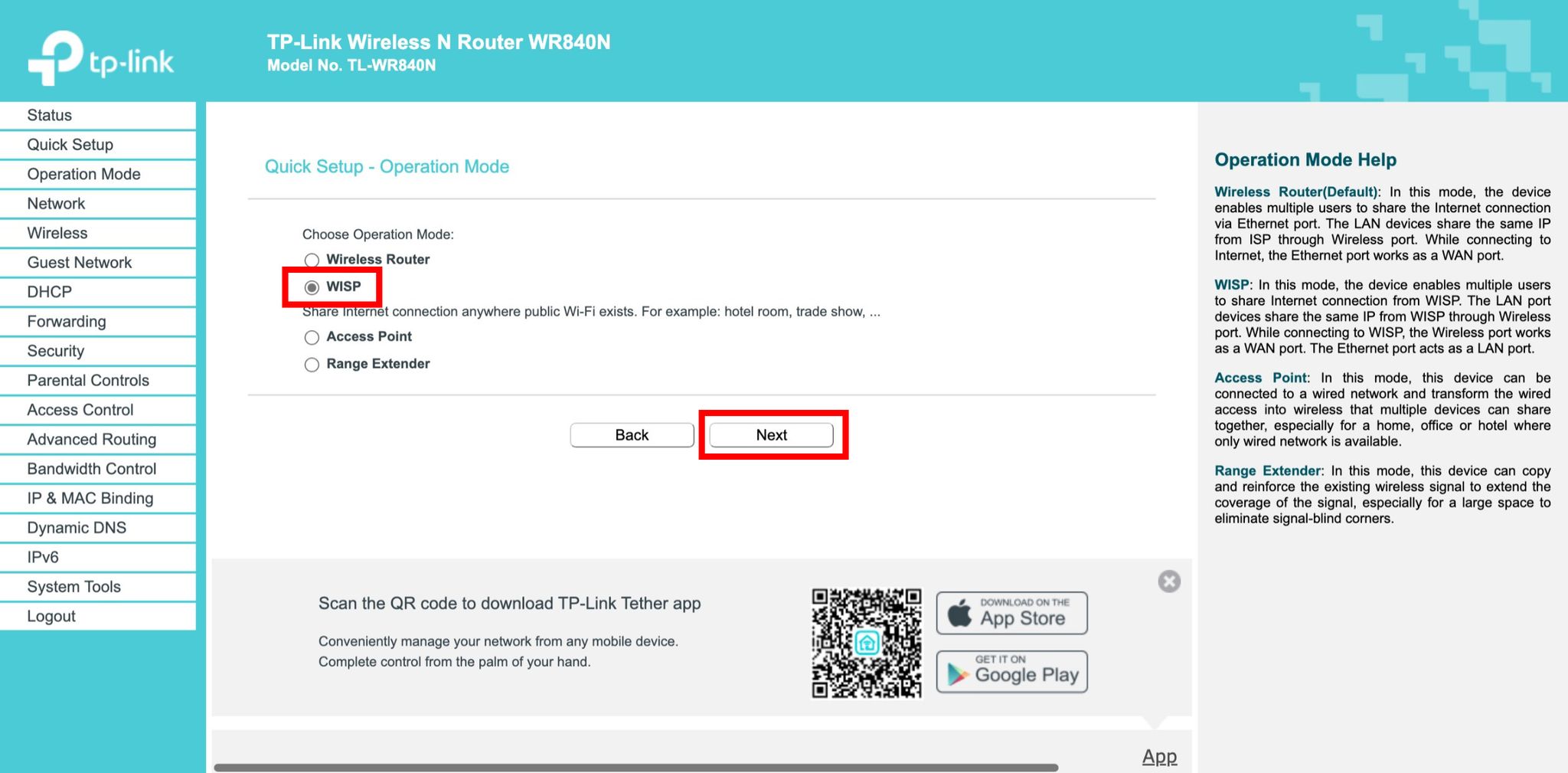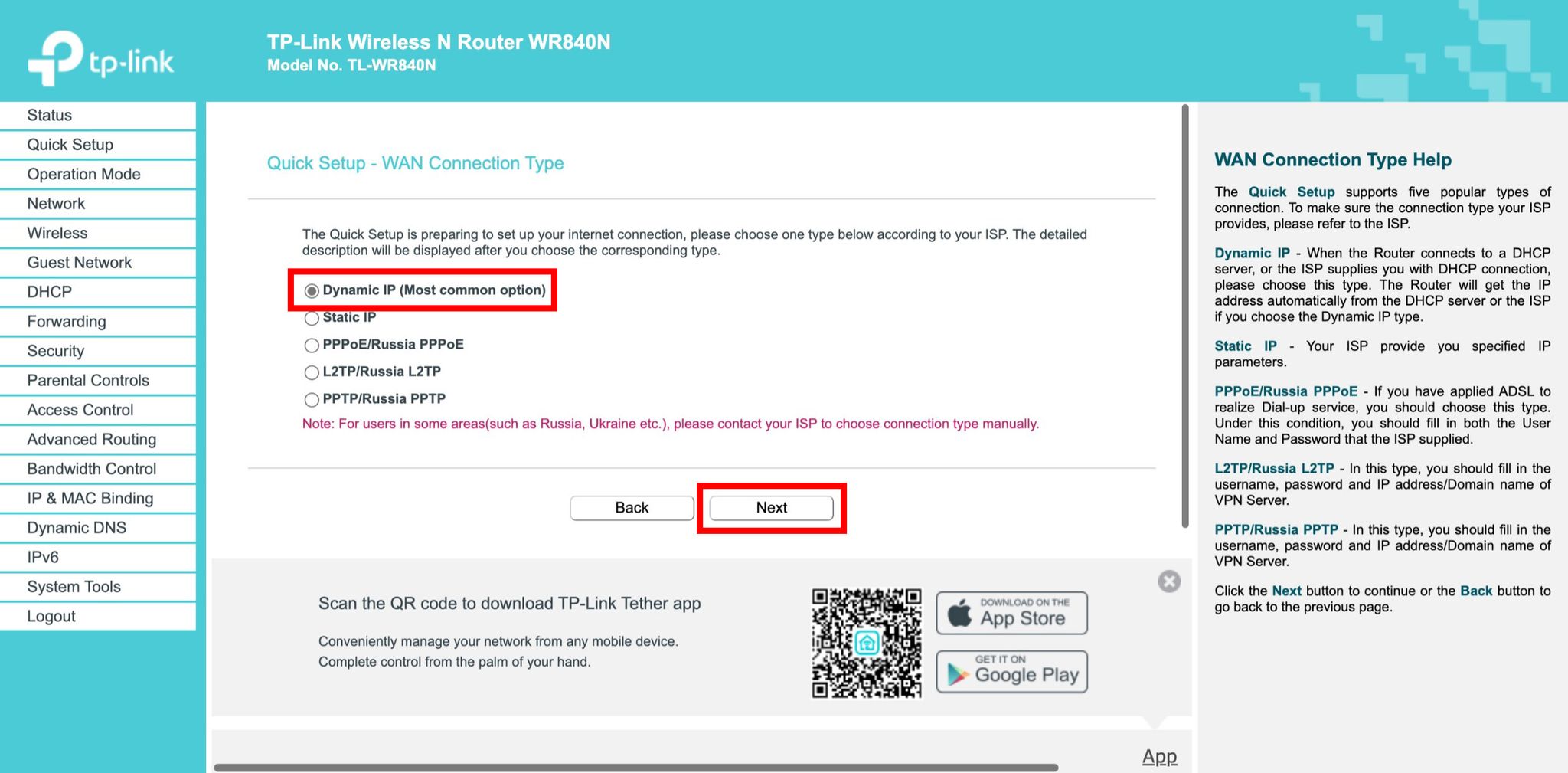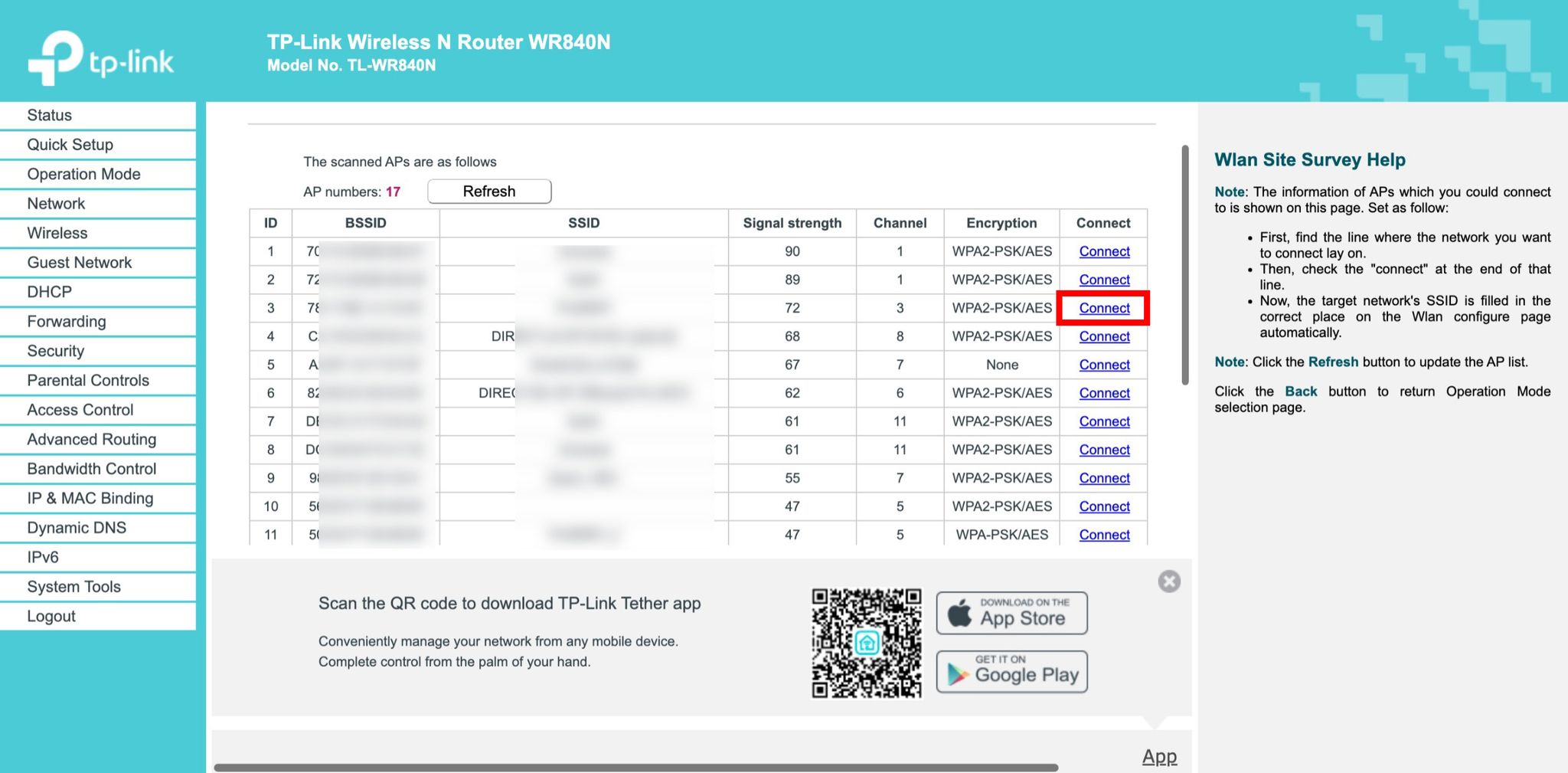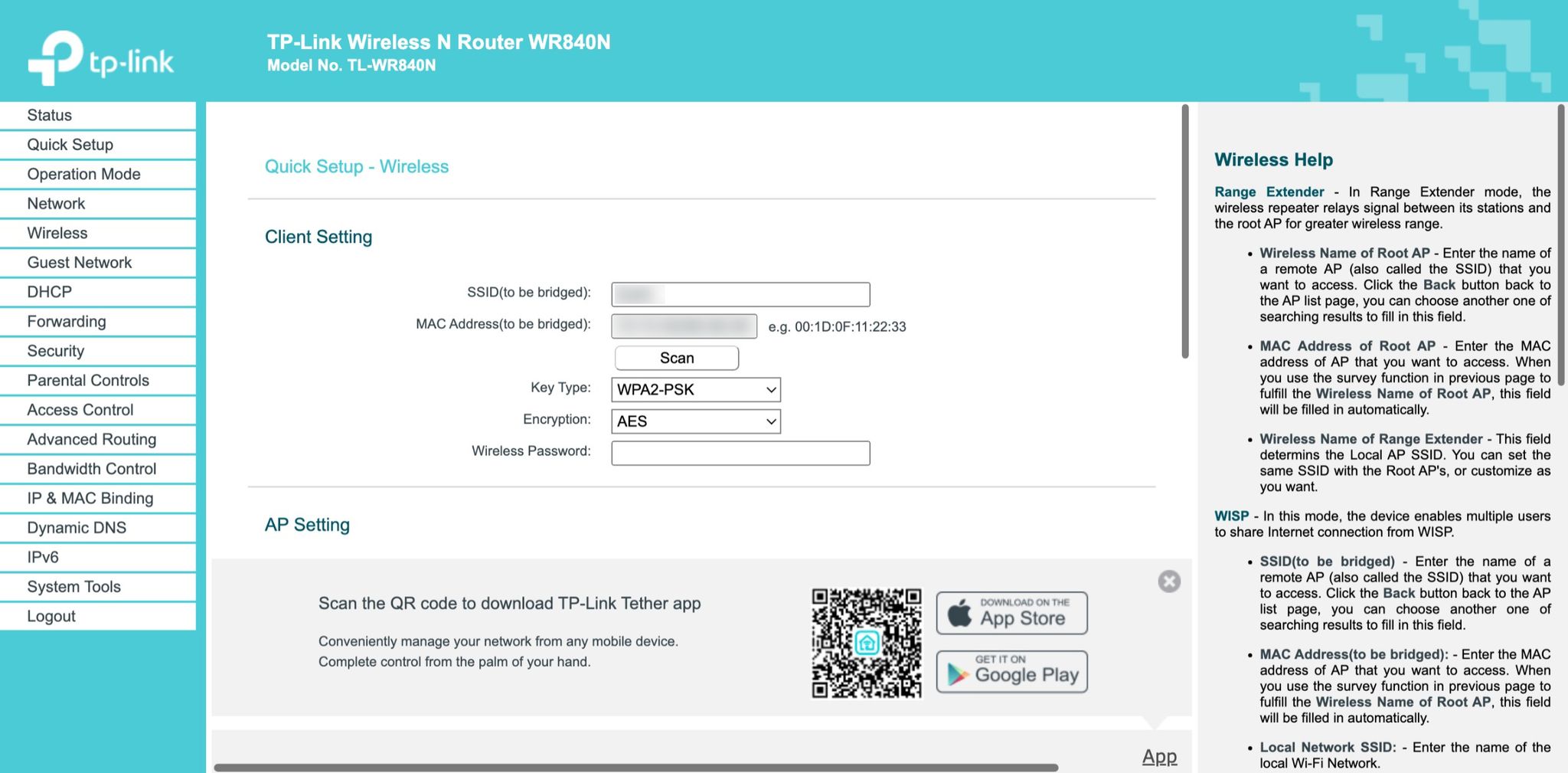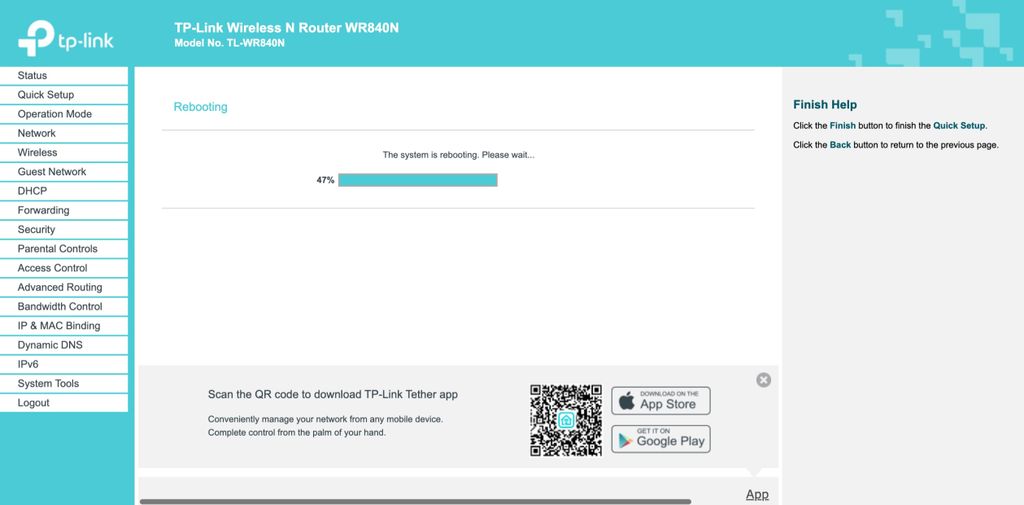 Communicating with the Avatar
After successful activation, you should see a digital avatar on the screen and you can start communicating with it. In addition to voice communication, you can also use the touchscreen display, which is especially suitable for individuals with hearing impairments.
Control Features
On the right side of the terminal (facing away from the camera and microphone), you will find the power on/off button. If you need to turn off the terminal, simply press the button once. To turn the terminal back on, press it again.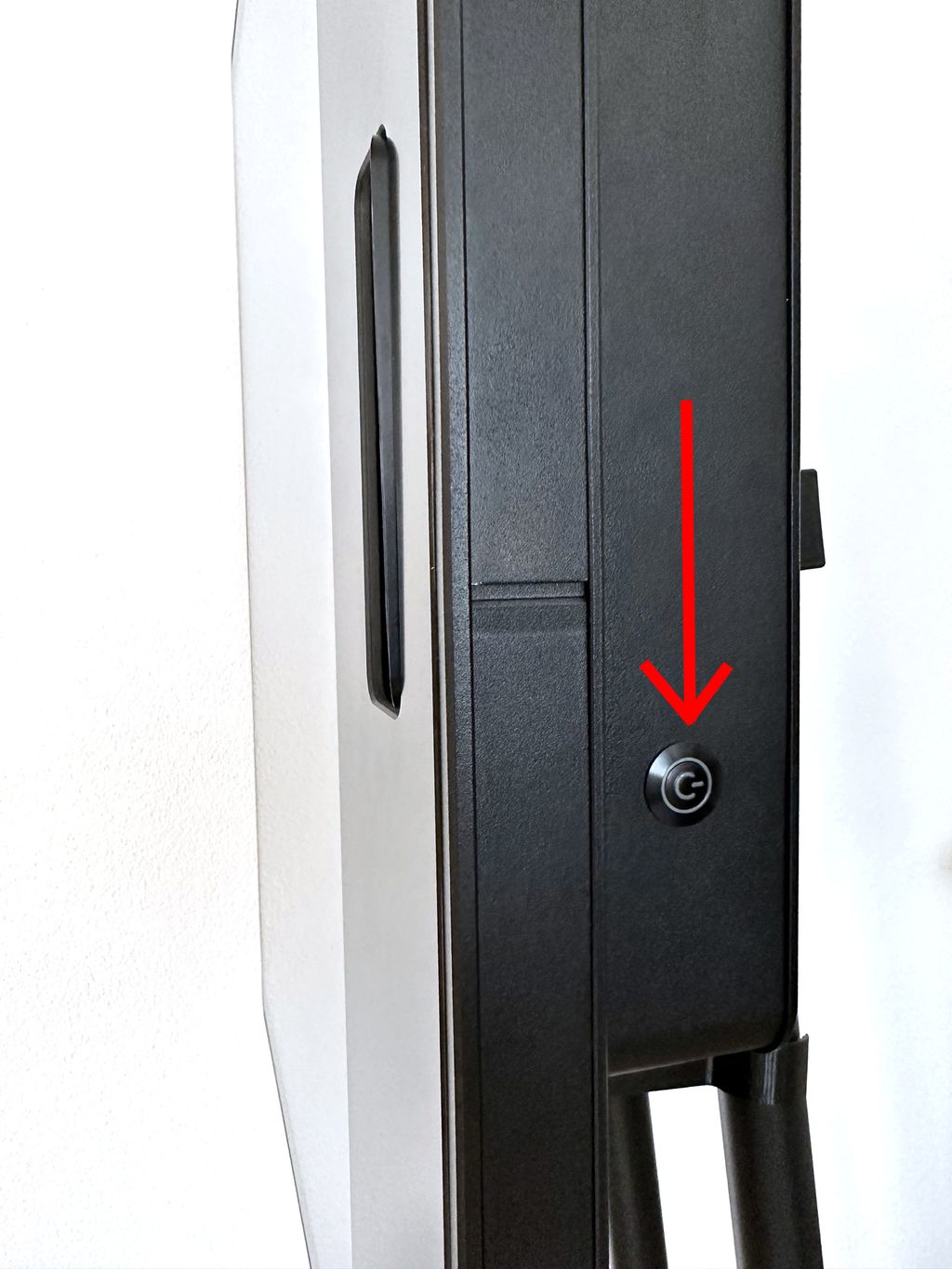 Automatic Control
Options for automatic turning on and off can be found in the administration settings (see the terminal settings section).