User manual for assembling aReception.
Package Content
aReception Terminal - Configuration includes a 27" touchscreen display with Full HD resolution (1920x1080). Internal components include an integrated computer, camera, and microphone.
Power adapter 220/230V cable.
Network (Ethernet) RJ45 cable (minimum 1 Mb/s internet connection for downloading and uploading).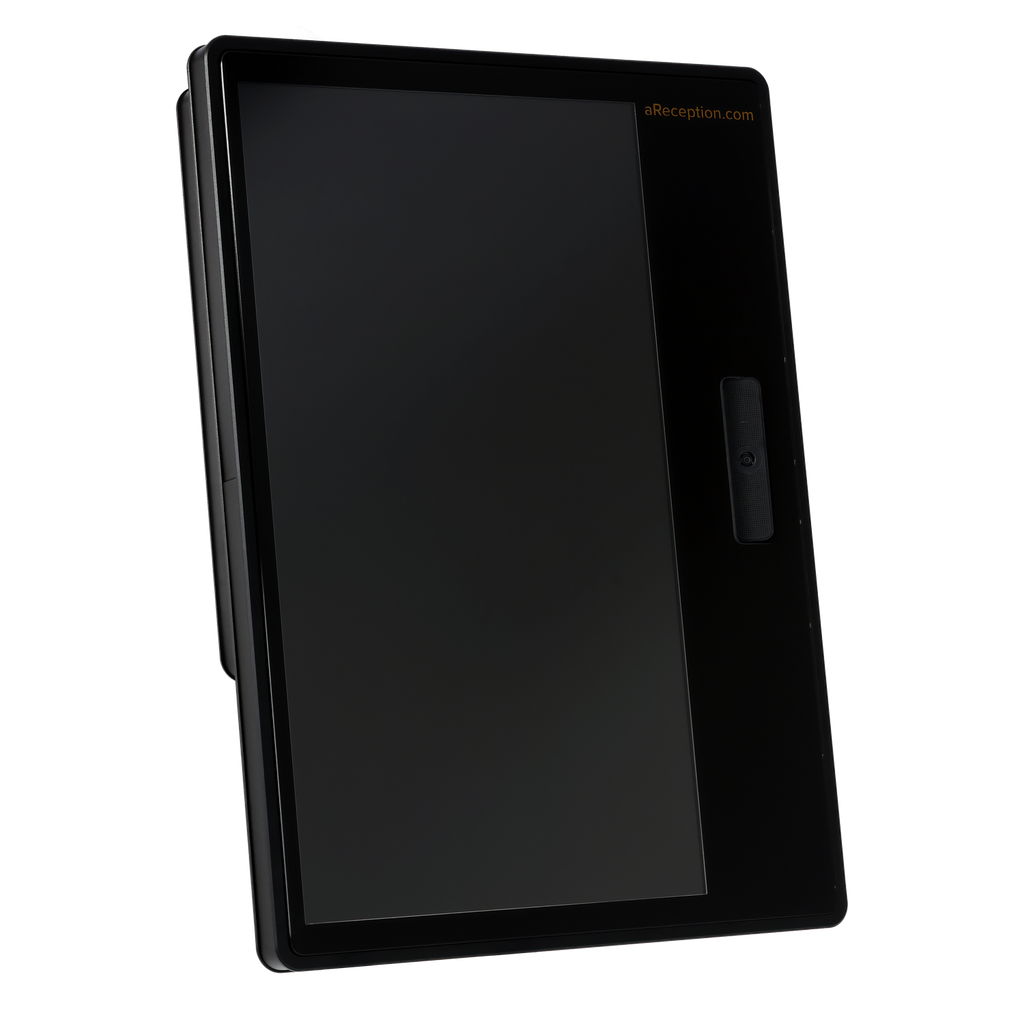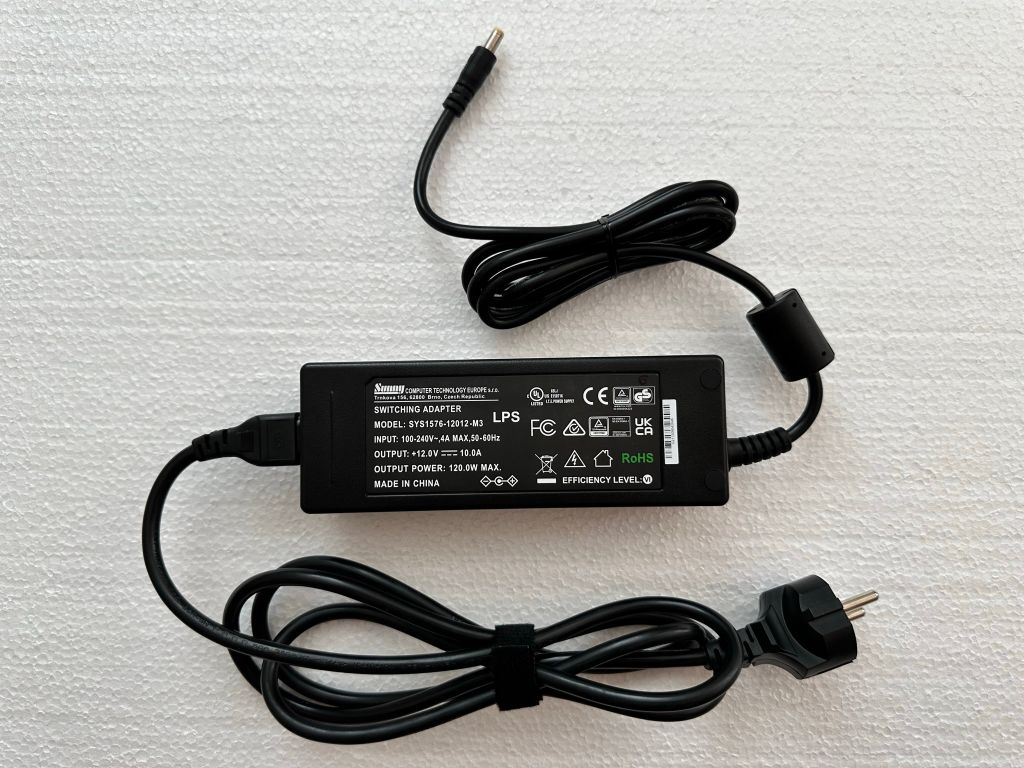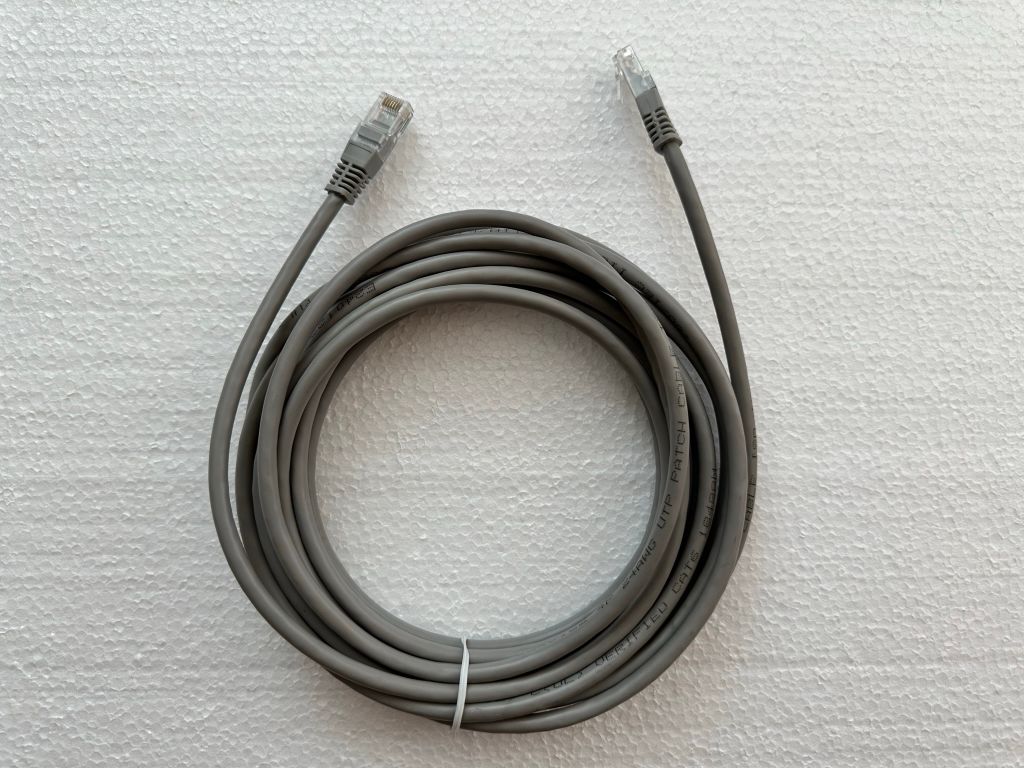 Mounting the Terminal
To secure the aReception terminal, use the options listed below (as per your order). It is important to position the terminal so that its top edge is approximately 170 cm above the floor.
VESA mount (100 x 100 mm)
Professional EDBAK SV52 stand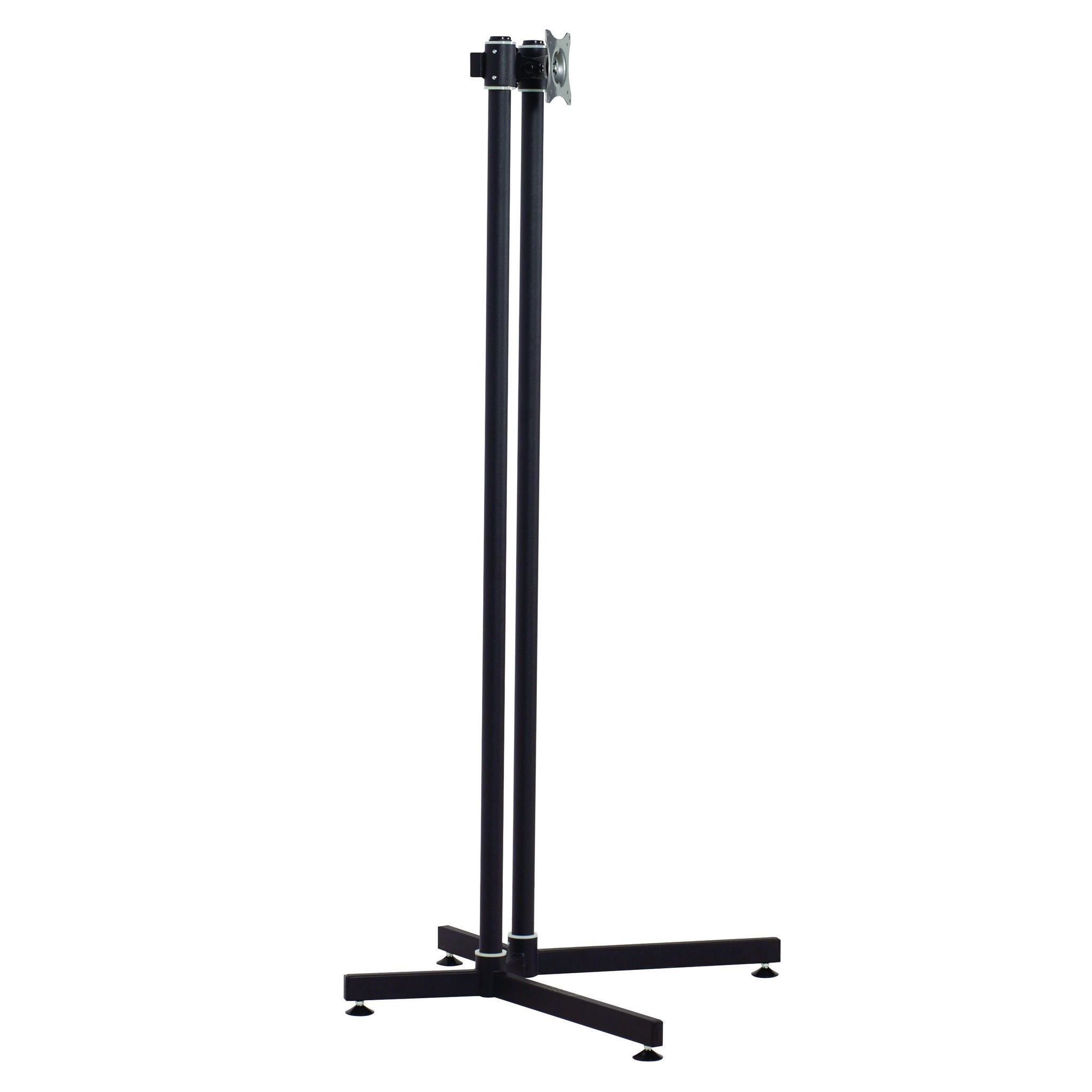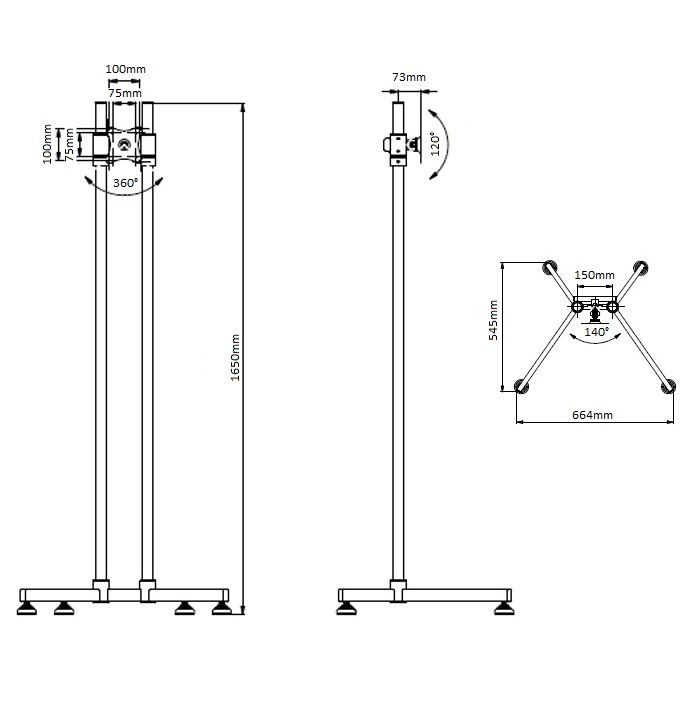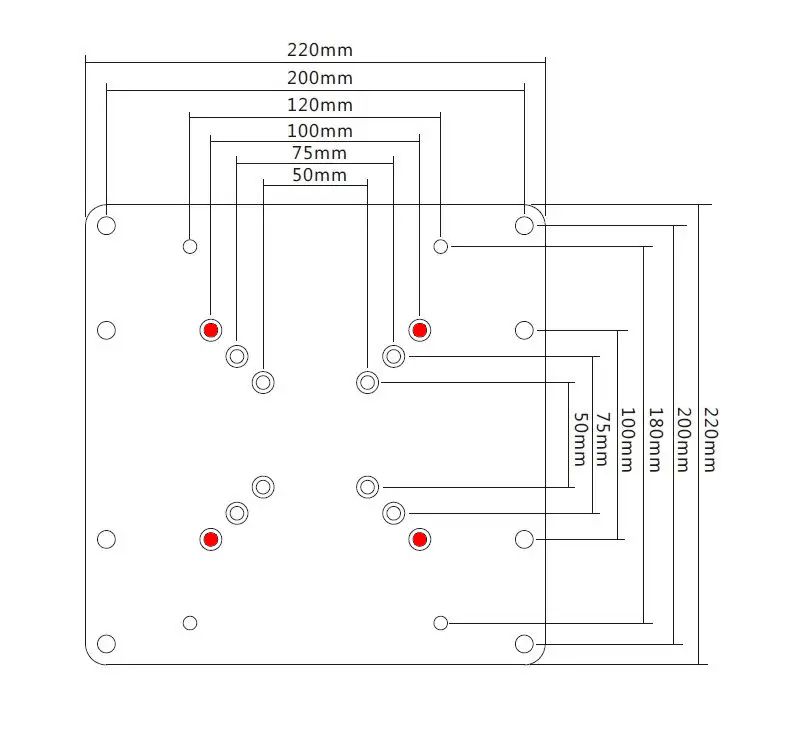 Mounting Procedure
On the back of the terminal, you will find four (hexagonal) screws prepared for use with a VESA mount or EDBAK SV52 stand, or another stand if desired.
Make sure that the terminal is securely mounted and not damaged.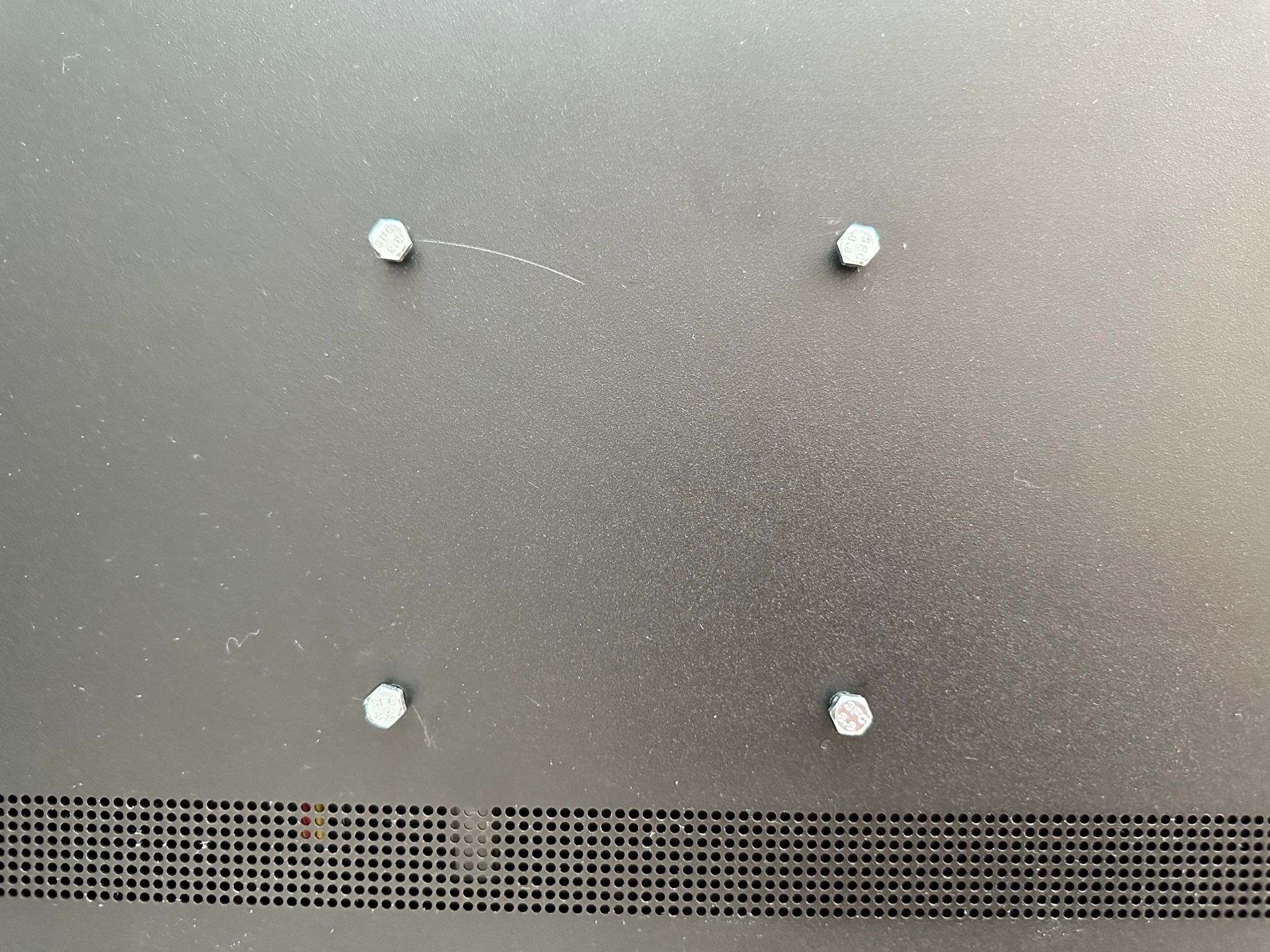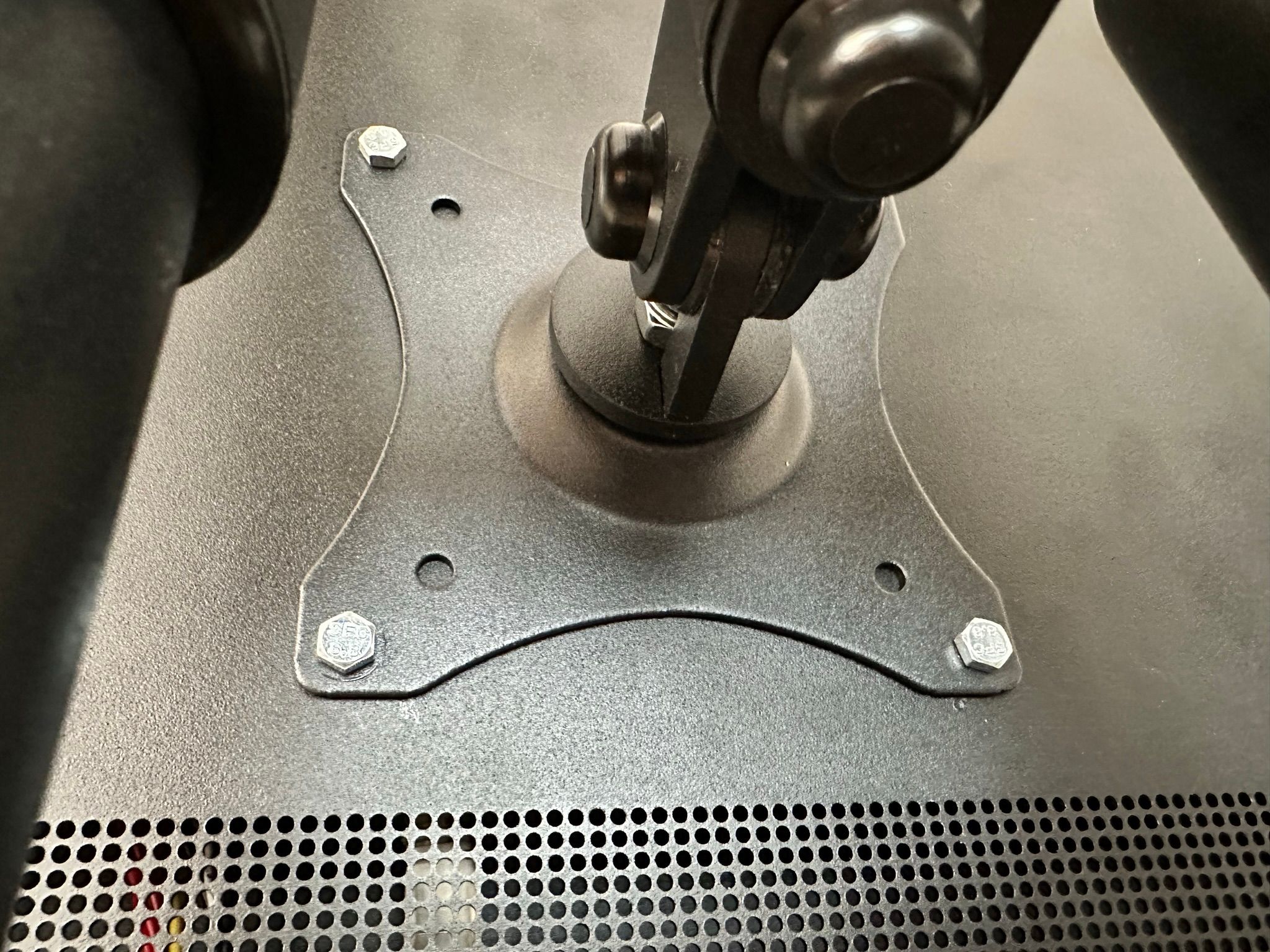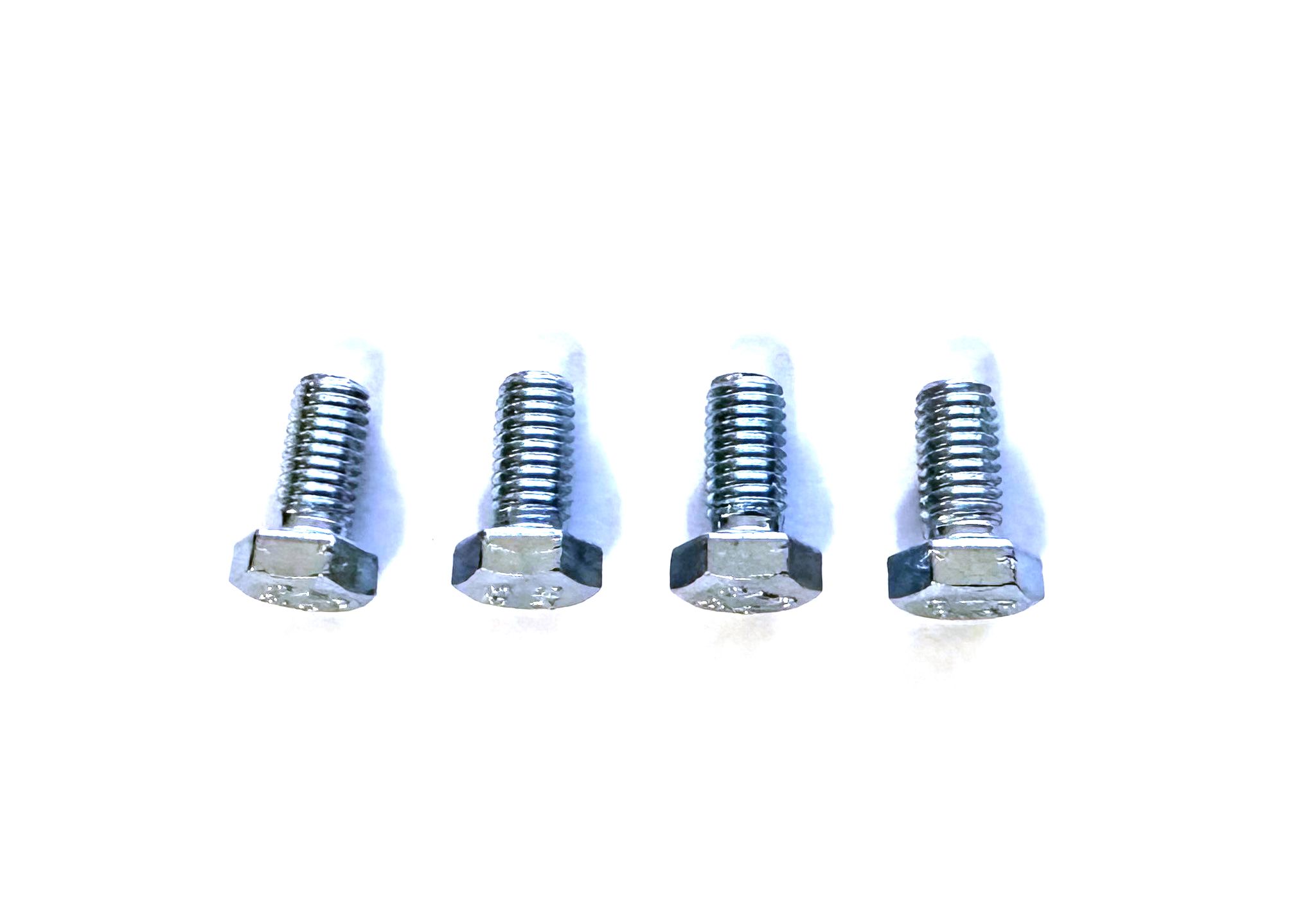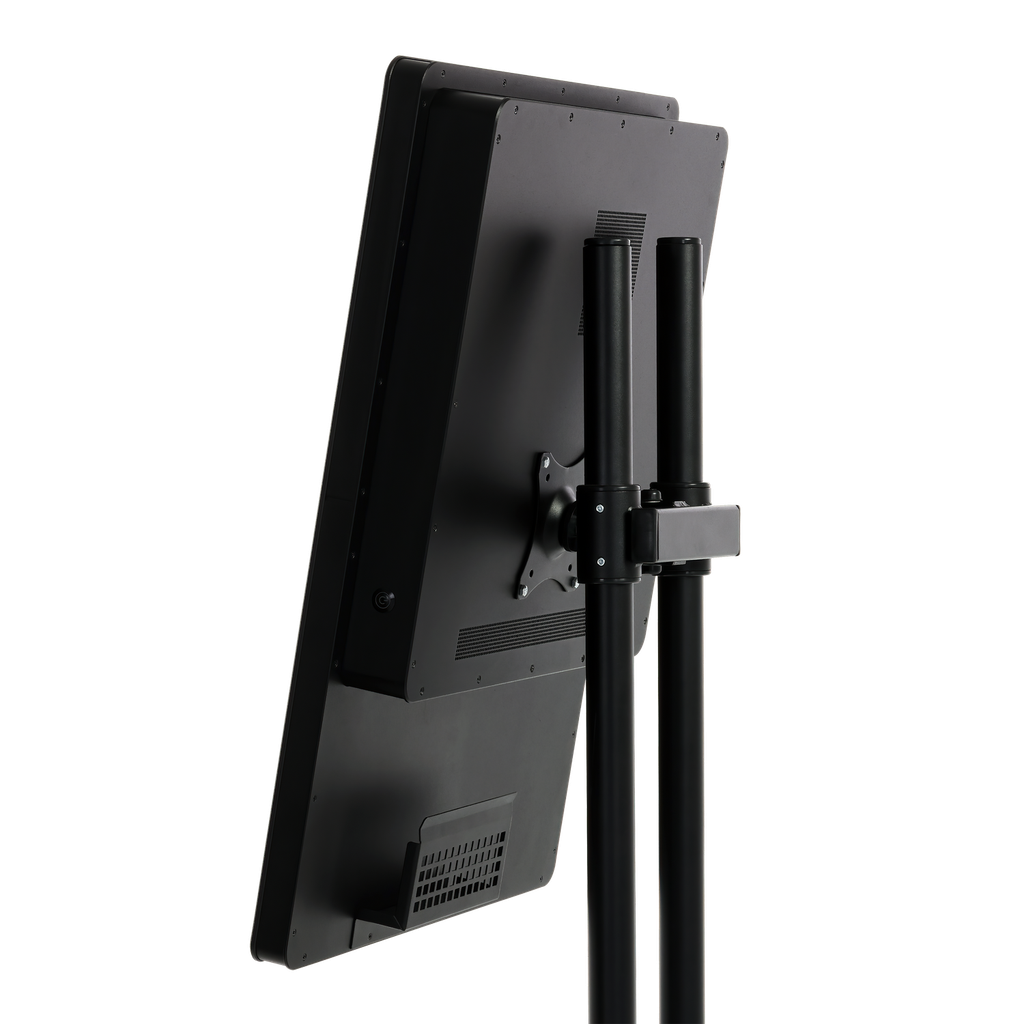 Safety Warning
Be careful when assembling and handling the terminal and always ensure its stable placement.
Before connecting the device to the electrical network, read all safety instructions and make sure the power supply meets the product specifications.
Terminal Identification
To identify your aReception terminal, you can use the serial number. You will find this number on the bottom of the terminal next to the power connector socket.
Keep this number safe, it may be needed for warranty services or technical support.